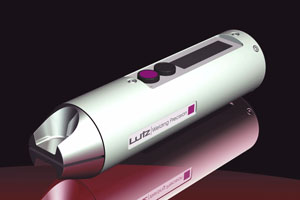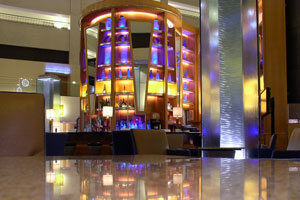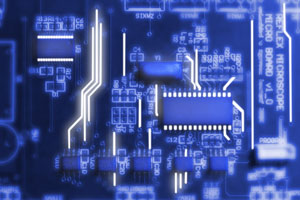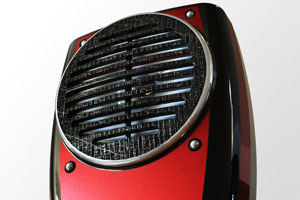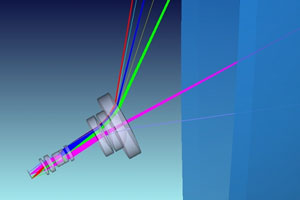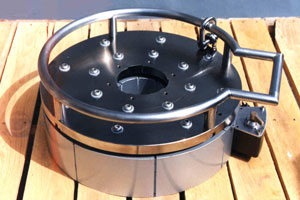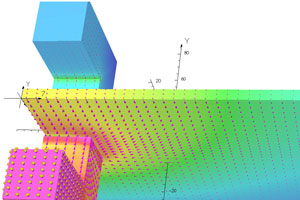 Consultantnet Ltd. Is a Cambridge based technology and product development company which draws on the experience of in-house and associate scientists and engineers. We combine state-of-the-art science and technology combined with engineering and design capabilities to provide new world class products.


• Providing a full range of technical support for innovation.
• Developing new products from concept through to manufacture.
• Helping to identify the best technologies to achieve maximum value creation.
• Supporting clients by identifying and securing Intellectual Property Rights.
• Overseeing EMC testing and other necessary approvals.